Our Beginnings "Innovation in Retail"
In 2006, moved by enzymatic research of a world renowned gastroenterologist,
Akio Hatano established George and Oliver
with the purpose of developing and distributing dietary supplements.
Although originally created to aid in digestion,
consumers quickly found many benefits
and with the brand's unique and attention getting marketing plan,
retailers had difficulty keeping stock.
These exciting beginning became the blueprint for the George and Oliver companies,
now a multinational corporation comprised of fourteen distinct companies
serving multiple distribution channels
with product offerings in food, beauty, home and lifestyle.
Better product through the "The Art of Living"
With the retail success from those first dietary supplements,
Mr. Hatano found that he had the uncanny ability to form distinct
and strong relationships with Japan's biggest retailers.
Although Japan has always been on the cutting edge of cosmetic and supplemental development,
the Japanese consumer is always looking outside of Japan
to find new and exciting innovations
and George and Oliver spends a tremendous amount of time on Global Market Research
constantly seeking to discover new brands and products
that will delight the Japanese consumer.
Those original retailer relationships have grown
and George and Oliver now distributes product throughout
the world with a strong concentration throughout Asia
including Hong Kong, China, Korea, Taiwan, Singapore, India, Indonesia, and Thailand.
Our 2015 expansion saw our network expand
with the opening of George and Oliver Denmark
to serve all of Europe and Russia.
The unique promotional and marketing ideas
that made our original supplements so successful is still one of our greater strengths.
For the brand partners for which we distribute,
we consistently create attention grabbing marketing strategies
and match them with multiple channels to achieve long term brand
strength within Japan or any market we serve.
Our global future
"The Art of Living" is not only tied to our supplement and personal care products.
Endless world scouting trips allowed us
to identify household goods and lifestyle products
and our portfolio has expanded to include top luxury brands
that work to enhance our consumers quality of life and their personal surroundings.
2016 will see the expansion of our company owned brands
division with the upcoming launch of our luxury living brand "LIFE/styled".
This unique collection inspires consumers to practice "The Art of Living"
with a mix of beauty, personal care, accessories
and furniture products designed to provide modern luxury to a global culture.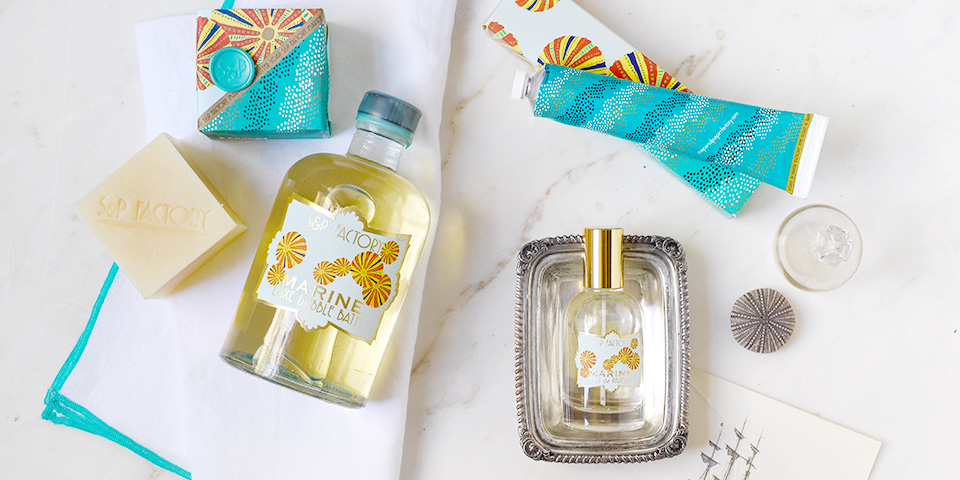 COSMETICS & PERSONAL CARE DIVISION
We are the exclusive distributor in Japan for some of the largest
and globally renowned cosmetic and personal care brands.
We are always searching for quality brands which we feel have a place in the Japanese market.
For some brands, our distribution network now expands throughout Asia.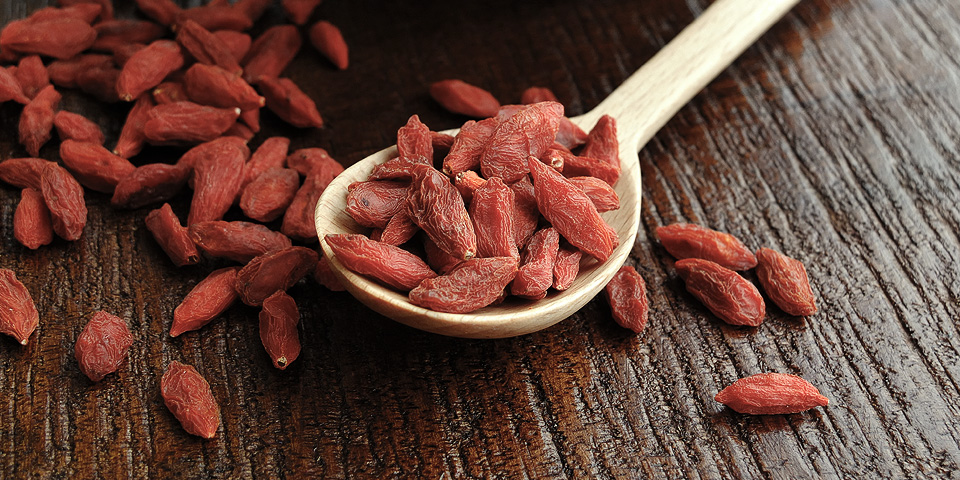 FOOD DIVISION
We have developed our own unique line of Superfood and RAW products,
and along with our distribution of imported items,
we will soon open our own shops throughout Japan.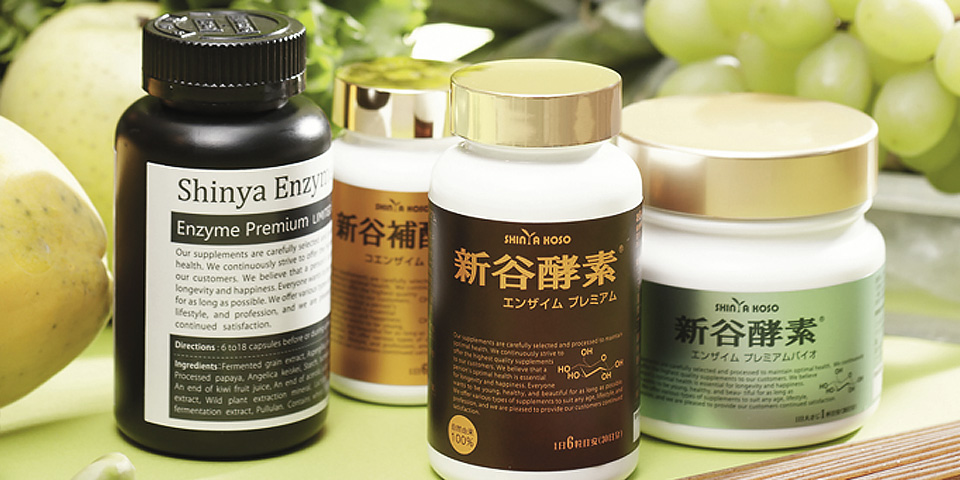 SUPPLEMENT DIVISION
A wide range of dietary supplements,
specialising in enzyme products are manufactured and distributed throughout Japan.
We continuously strive to improve and to expand our product line to suit the needs of the market.
Through our office in HK, we now distribute our supplements throughout Asia,
and our global plans will lead us to distribution in North America.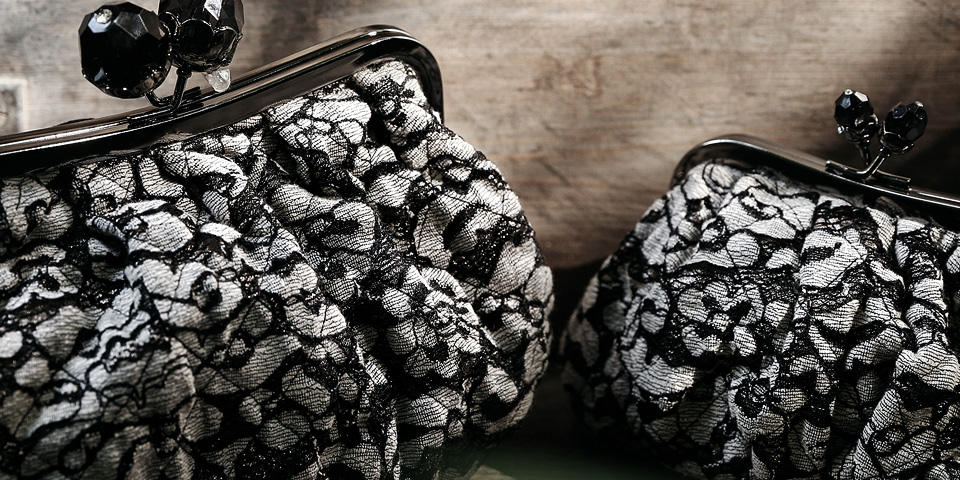 GENERAL MERCHANDISE DIVISION
From our office in Copenhagen, Denmark, we design our own interior and lifestyle brand.
The collection includes furniture, tableware, accessories, umbrellas, room fragrances,
and bath items which are sold and distributed throughout Europe and Asia.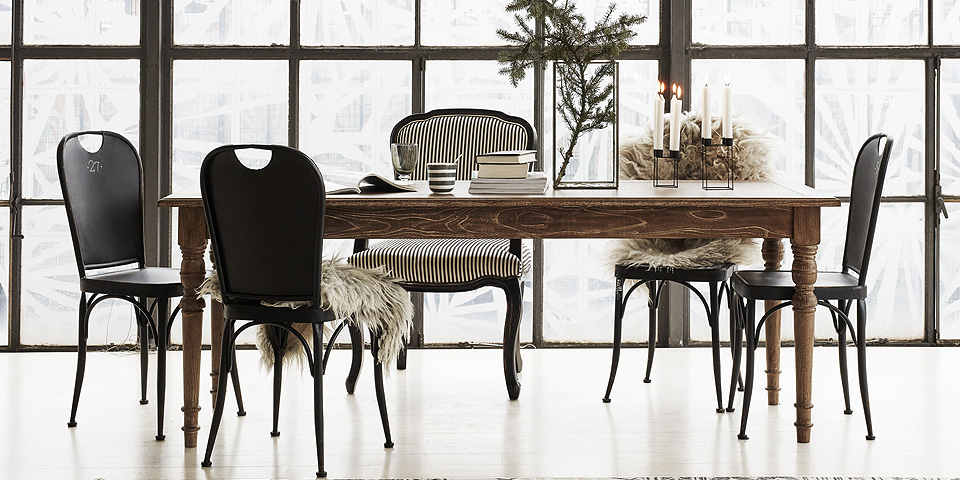 RETAIL & STORE OPERATION DIVISION
We launched our first retail shop in Japan in July 2013, and in Copenhagen in February 2016.
(www.manonstore.com / www.mollymarais.com)
Our global plans will allow us to open a new type of apothecary/café style shops
throughout Asia, and North America.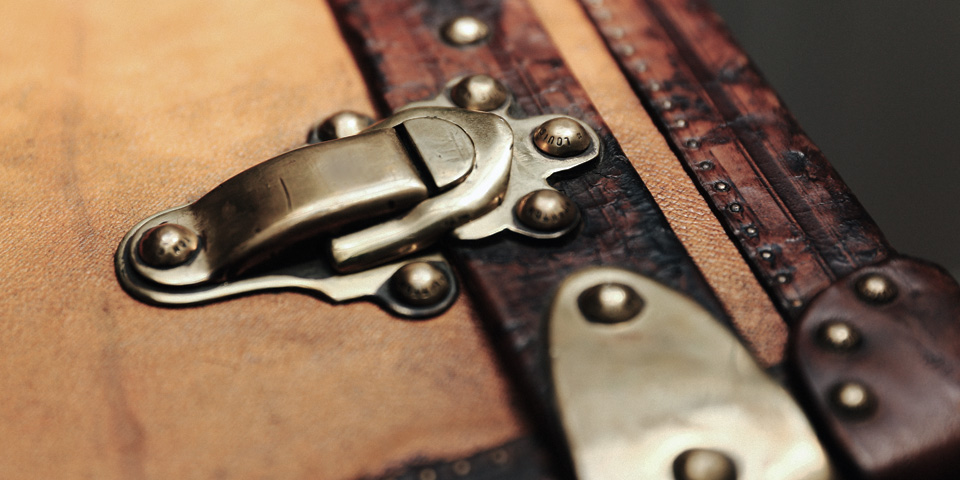 LUXURY ANTIQUE & INTERIOR DIVISION
We have gone to all corners of the world in search for luxury antique furniture and home interior goods,
such as artificial flowers, plant pots, and vases. Our beautiful showroom is also available for use as a studio.
DISTRIBUTION CHANNELS THROUGHOUT JAPAN
70 Department Stores
650 Apparel and Interior Shops
700 Variety and Specialty Shops
9,000 Drug Stores
250 Convenience Stores
20 High End Supermarkets
80 Supermarkets
45 Home Centers
60 General Merchandising Stores
80 Catalogues and E-Commerce
3 Major TV shopping channels
DISTRIBUTION CHANNELS THROUGHOUT ASIA
HONG KONG

10 Department Stores
1,500 Drug Stores
1 Catalog & E-Commerce

CHINA

30 Department Stores
3,500 Drug Stores

KOREA

40 Department Stores
270 Drug Stores
2 Catalog & E-Commerce

TAIWAN

30 Department Stores
540 Drug Stores
10 High End Supermarkets
1 TV Shopping

SINGAPORE

1,305 Drug Stores

INDIA

10 Department Stores
50 Drug Stores

INDONESIA

70 Drug Stores
1 Catalog & E-Commerce

THAILAND

10 Department Stores
1,200 Drug Stores
1 Catalog & E-Commerce
ABOUT COMPANY
| | |
| --- | --- |
| Name | George & Oliver Group |
| C.E.O | Akio Hatano |
| Location | 6-10-17 Akasaka, Minato-Ku, Tokyo JAPAN 107-0052 |
| TEL | +81-3-3505-7853 |
| FAX | +81-3-3560-7609 |
| MAIL | info@go-g.jp |