GROUP HISTORY
In 2006, George & Oliver began working with a world-renown gastroenterologist to develop a
wide-range of science-based dietary supplements. This partnership led to the development of
Shinya Enzymes, one of our most successful products. Since our establishment in 2006, we have
grown to eleven companies in the group and expanded our product line to include health foods,
personal care products, cosmetics, and household goods. These offerings are now widely
distributed to a variety of sales channels throughout Japan and Asia.

VISION STATEMENT
The George & Oliver research and development team seeks high-quality products globally.
We continually strive to discover new products and lifestyle brands that are eco-friendly,
health-ocused, and gentle to both the consumer and the planet.
We are committed to sourcing products that will enhance the quality of our consumer's lives.

WHAT WE DO
  Although the dietary supplement business is our core, we have established strong distribution in
the personal care, cosmetic, health food, interior, and lifestyle products sectors. One of our
greatest strengths is our ability to successfully match distribution and sales channel to brand,
thereby maximizing growth within each market we enter. This ability has been key in the
successful expansion of our distribution network and sales channels beyond Japan.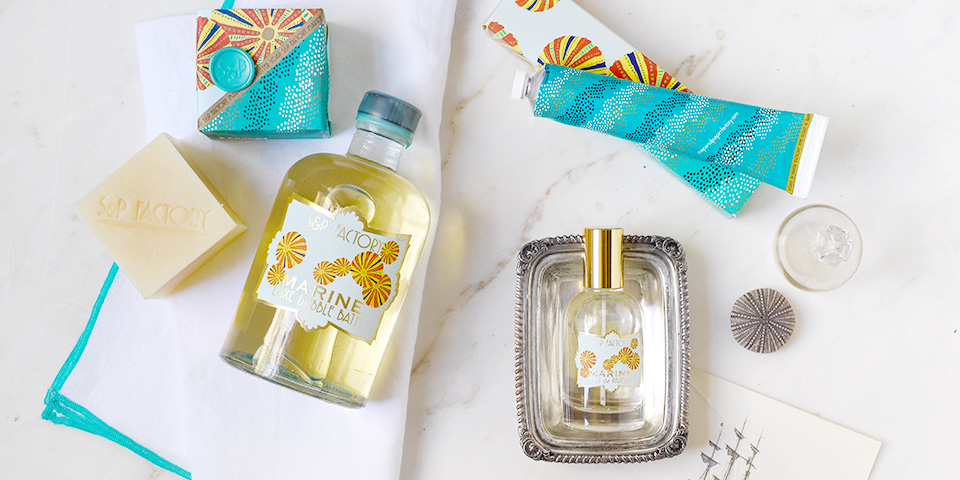 COSMETICS & PERSONAL CARE DIVISION
We are the exclusive distributor in Japan for some of the largest and globally revered cosmetic
and personal care brands. We are always searching for quality brands, which we feel have a
place in the Japanese market. For some brands, our distribution network now expands throughout Asia.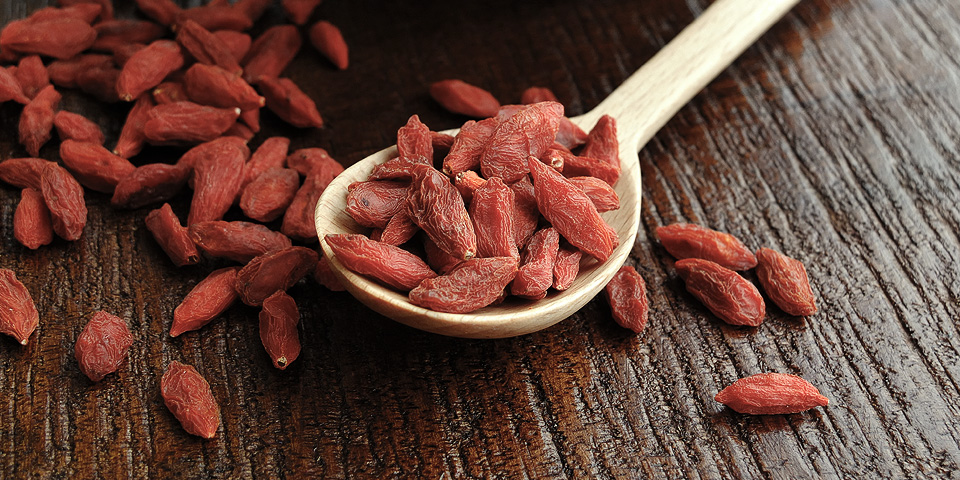 NATURAL & ORGANIC FOOD DIVISION
We opened our first Natural & Organic foods store in 2017. The success of this concept has led to
plans for expansion throughout Japan. Using our existing distribution networks, covering the
whole of the Japanese market, we will establish a new retail concept in the organic and natural food market.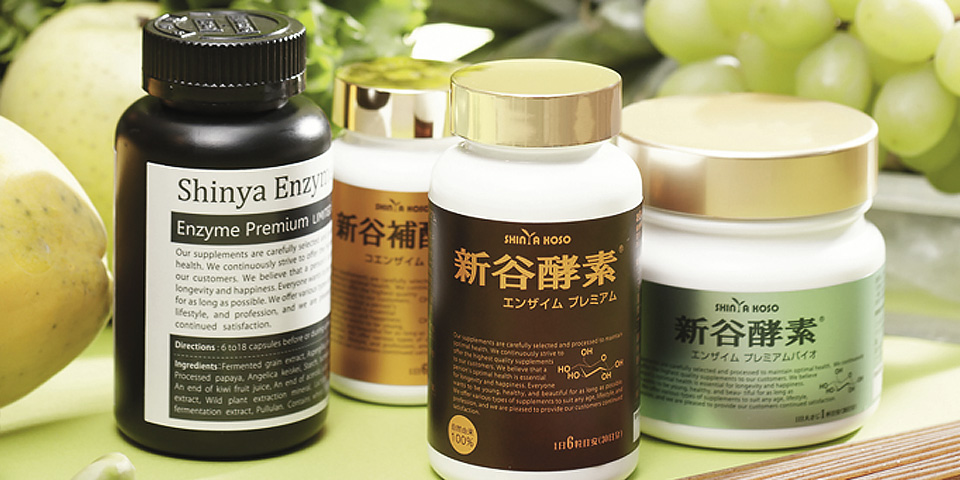 DIETARY SUPPLEMENTS DIVISION
A wide range of dietary supplements, specializing in enzyme products are manufactured and
distributed throughout Japan and Asia. Sales channels include department stores, high-end
supermarkets, natural & organic shops, drug stores, and e-commerce. We continuously strive to
expand our product line to provide our customers with a unique selection curated for their healthy lifestyles.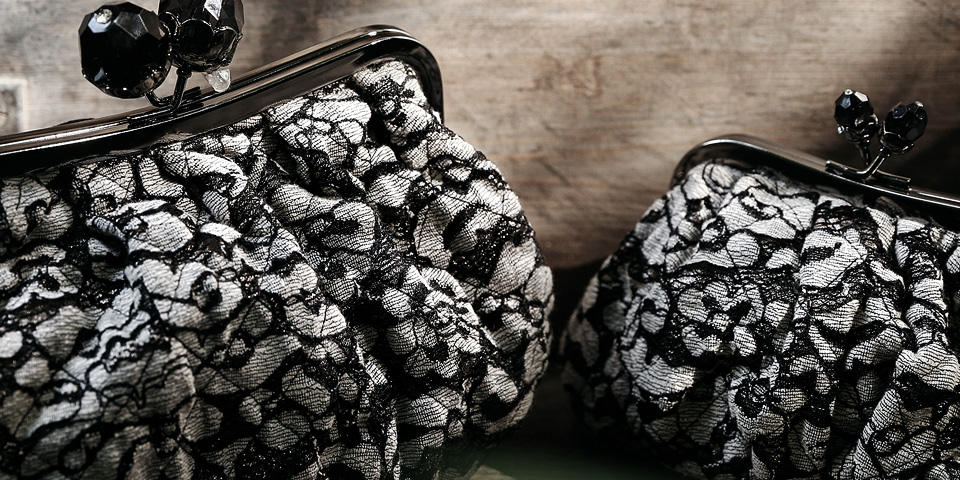 GENERAL MERCHANDISE DIVISION
From our Copenhagen, Denmark design office we create our own interior and lifestyle brand.
The collection includes furniture, tableware, accessories, umbrellas, room fragrances, and bath items
all of which are sold and distributed throughout Europe and Asia.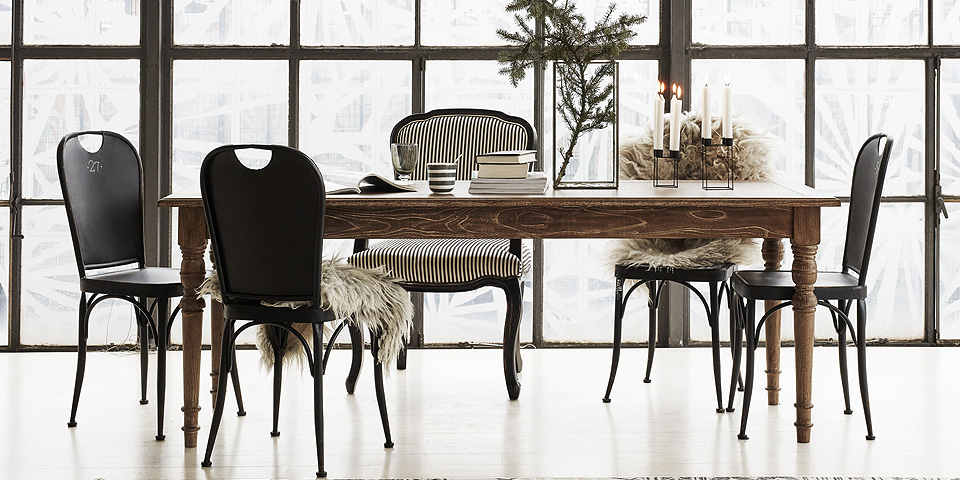 RETAIL & STORE OPERATION DIVISION
In July 2013, we opened our first retail store selling our interior and home products in Japan.
The success of our Japan location led us to open a Copenhagen location in February 2016.
In 2017, we opened several supplement shops, including a store-in-store concept in Shinjuku Isetan
Department Store (one of Japan's trendiest department stores). Looking forward, we have plans to
open a Japanese confectionary shop in Shibuya, an area of Tokyo where the young and
fashionable meet, and the must-visit tourist attraction Shibuya Crossing is located. George &
Oliver is committed to a building a strong global retail presence in the supplement, natural and
organic, and home products sectors.

BRANDS WE REPRESENT
Avalon Organics
Alba Botanica
Jao Brand
Jason
Meraki
Minnette et Fleur
Mistral
Molly Marais
SACHAJUAN
Shinya Enzyme
Vakinme
… and others
OFFICES
CORPORATE OFFICES

Tokyo
Los Angeles
Hong Kong
Shanghai

DESIGN OFFICE

Tokyo

WAREHOUSES

Tokyo
Hong Kong
Shanghai
ABOUT COMPANY
| | |
| --- | --- |
| Name | George & Oliver Group |
| C.E.O | Akio Hatano |
| Location | 6-10-17 Akasaka, Minato-Ku, Tokyo JAPAN 107-0052 |
| TEL | +81-(0)3-3505-7853 |
| FAX | +81-(0)3-3560-7609 |
| MAIL | info@go-g.jp |